HERE TO TELL THE WORLD ABOUT YOUR BUSINESS
118
,
875
% ROI
Brand design strategy
NET-A-PORTER
18
.
000
.
000
Visitors
Website launch
UPS WIDGET
100
% More readers
In 3 months
INTL. BUSINESS TIMES
WE KEEP THEM AHEAD OF THEIR COMPETITION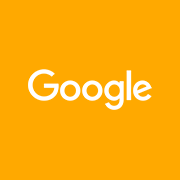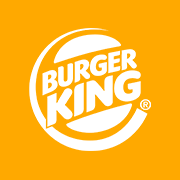 APPLYING STRATEGIC

&

CREATIVE CONSISTENCY
FROM THE START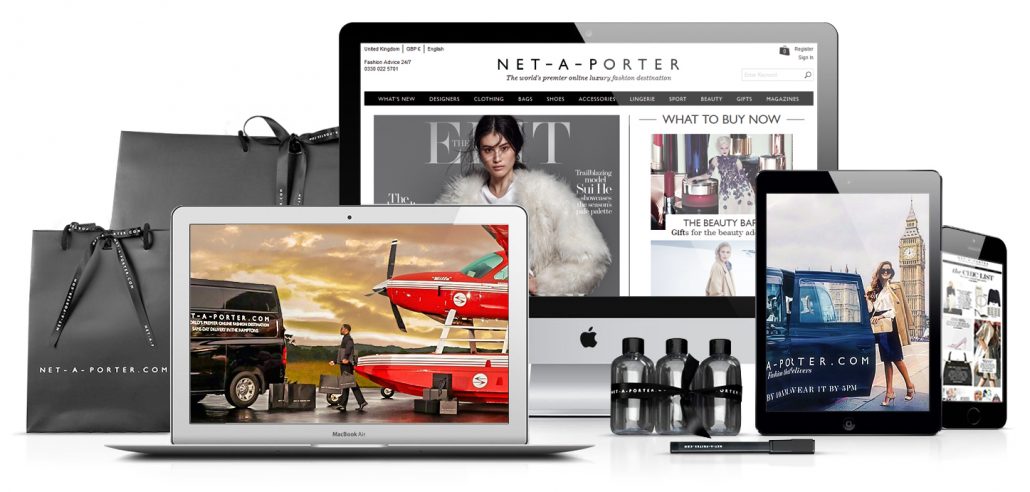 1
Brand Values: What does your Brand stand out for? Is that your Unique Selling Point
2
Tone of Voice: Sometimes it can say as much as your message itself.
3
Positioning: What ultimate thought do you wish to convey to your audience?
4
Message: Is your message or brand experience powerful, clear, concise and consistent across all touch-points?
Whatever media you choose to engage and communicate with your audience, we take all these factors and more into account.
They are key to ensure all your communications are on brand, on target and within budget.
JUST A FEW OF OUR SPECIALTIES
WE CAN ALSO HELP YOU WITH…